About FUGETSU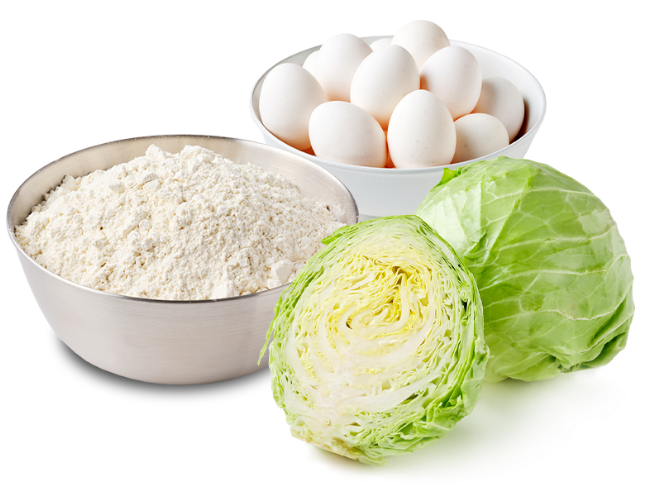 Fugetsu restaurant specializes in serving Okonomiyaki and Yakisoba.
Since our establishment in 1967, our dishes have been enjoyed by both locals and tourists alike. The secret of the flavor of our dishes lies in the careful selection of our ingredients and our uncompromising philosophy for excellence.
Our key ingredients, including flour, eggs and cabbage, are all sourced from Hokkaido-grown produce and we use our own original-recipe sauce and mayonnaise to create a unique culinary experience.
Our restaurants employ a cook-it-yourself system, where customers enjoy the experience of cooking their own okonomiyaki at an iron griddle fitted to each table.
If you feel like enjoying Japanese food in a casual atmosphere here in Hokkaido, please feel free to visit us.